The services you need for a beautiful smile!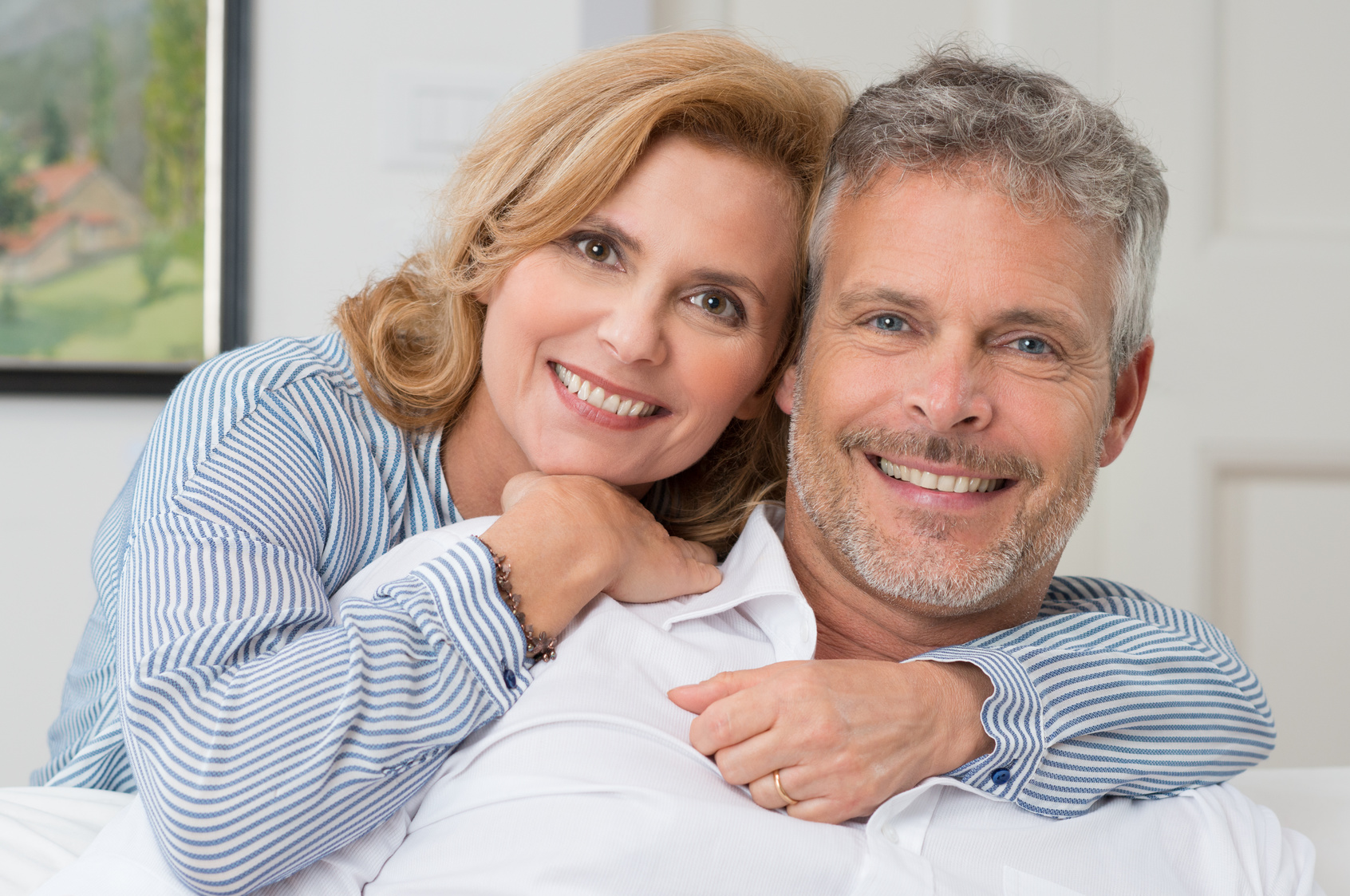 ZOOM!®
Whitening
Veneers
Implants
Crowns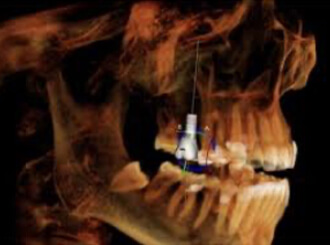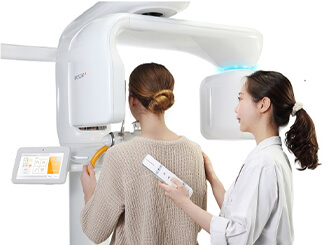 RAYSCAN α+ (Alpha plus) is the world leading innovative CBCT (Cone Beam Computed Tomography) system. It is the digital imaging solution with a new level of low-dose capability, superior design, innovative features, and patient safety.
It is an external dental X-ray, which takes 2-D or 3-D images efficiently as we get the precise image needed with every use.
This amazing diagnostic tool makes the placement of dental implants very precise and predictable. Dr. Irina Shamalova conveniently has this special kind of X-ray at her office. It accurately measures the height and width of your existing bone and evaluates the health of your sinus.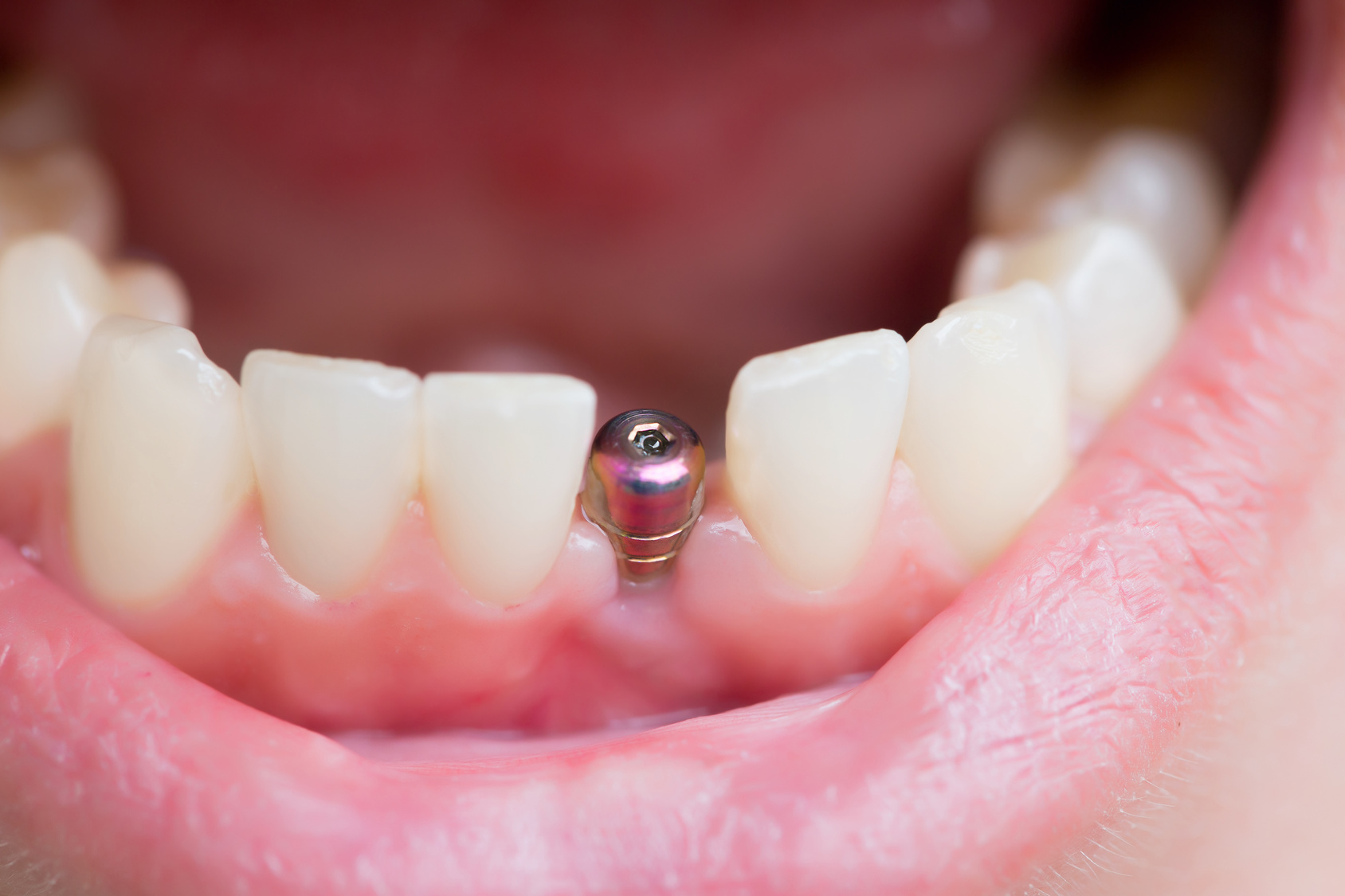 Implants are the perfect solution for people with missing teeth. Dental implants are now an alternative to traditional (removable) bridges or dentures because they anchor dentures, bridges, and crowns firmly in place.
Are You a Candidate For Dental Implants?
The ideal candidate for a dental implant is the one who is in good general and oral health. Adequate bone in your jaw is needed to support the implant. Healthy gums that are free of periodontal disease are very important too for dental implants to be possible and successful. Dental implants are intimately connected with the gum tissues and underlining bone in the mouth.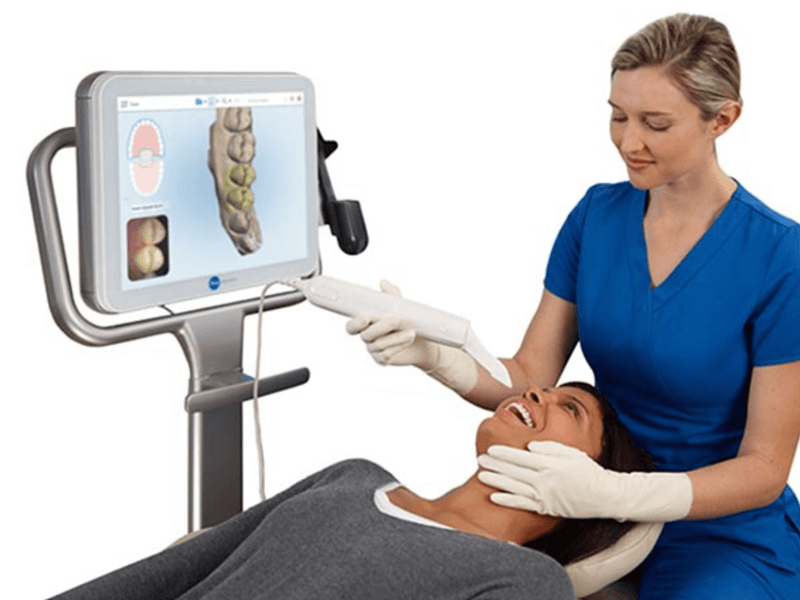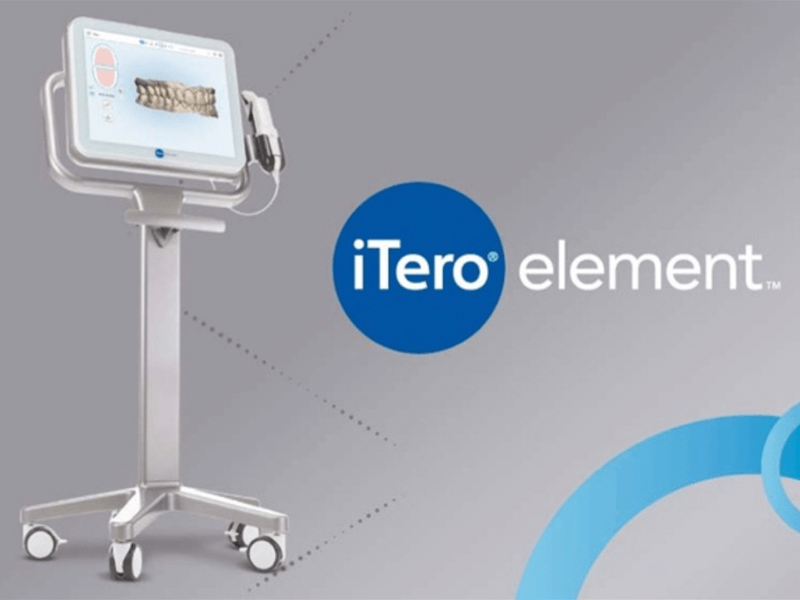 iTero Element 2 Dental Scanner
The iTero Element is a 3D Intraoral Scanner for Dental, Restorative, & Orthondontic Work. This beautiful latest cutting-edge, state-of-the-art dental technology produces quick, colorized intraoral images to improve patient understanding, streamline workflow, and speed up treatments.
The iTero digital scanning system eliminates the need for messy putty in your mouth by creating a 3D digital scan of your teeth. It offers a fast and more comfortable experience and it's more accurate, resulting in a more precise fit from your

aligners.
At Smile in Style Dental we have made

treatment, crown, and bridge work even easier and more proficient with the use of our latest iTero Digital Impression Scanner.
The iTero scanner does not expose our patients to any sort of radiation and is completely safe.
The iTero scanner digitally captures the structure of the teeth and gums using the latest optical technology. The scanner is a compact, hand-held wand. Once Dr. Irina Shamalova begins the scanning process, it can be stopped and started as many times as needed. Through digital software, you'll then be able to follow the progress of the scans, including a 3D model of your teeth on our computer screen.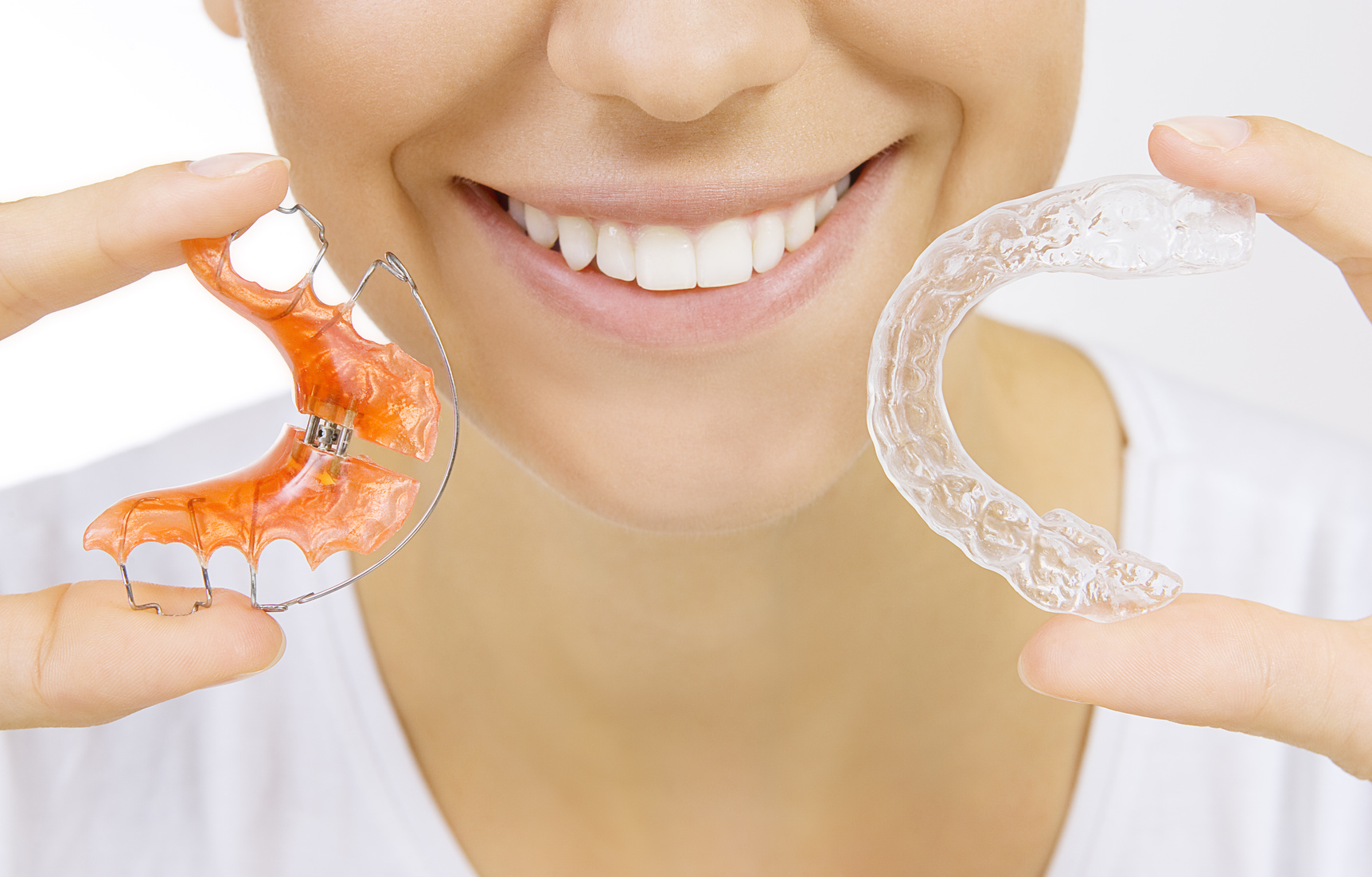 Cosmetic dentistry offers a wide variety of treatment options for people seeking to improve their smile. We can correct pre-existing conditions, such as crooked teeth. Or if it's the shape, size or the color of your teeth that bothers you, we can fix that too! Cosmetic dental treatment options include porcelain crowns, veneers, bonding, ceramic inlays, onlays, dental implants, teeth whitening and clear invisible braces, such as

. We'll start with a 3D scan of your teeth, then fine-tune every shift your teeth will experience during treatment. We will even be able to show you what your new smile will look like prior to treatment!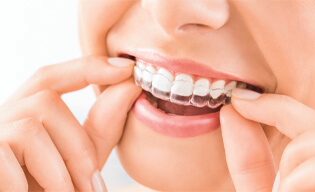 /Orthodontics
Clear aligners that blend easily into your smile.
You can put an end to your crooked smile with Invisalign from Smile in Style Dental by Dr. Irina Shamalova.

is an innovative alternative to metal braces with the following benefits:
Completed treatment in as few as 6 to 18 months – not two years or longer
More confidence in social and business interactions
A healthier, younger-looking appearance
During your

treatment, you'll receive a series of aligners. Each set of aligners will be slightly different, exerting gentle pressure on your teeth to move them into the proper positions. You'll wear each set for about one to two weeks before switching to the next set. At the end of your treatment, you'll have a gorgeous smile.
Patients love that they can easily remove the aligners for special occasions. If you have a big event or special date, just pop them out and put them back in afterward. For maximum treatment success, just be sure to wear the aligners for about 22 hours each day.
Since the

aligners are clear, they are very discreet. Other people will probably not know you're wearing them unless you point them out. It can be your little secret. All they will notice is that your smile is getting straighter and more beautiful!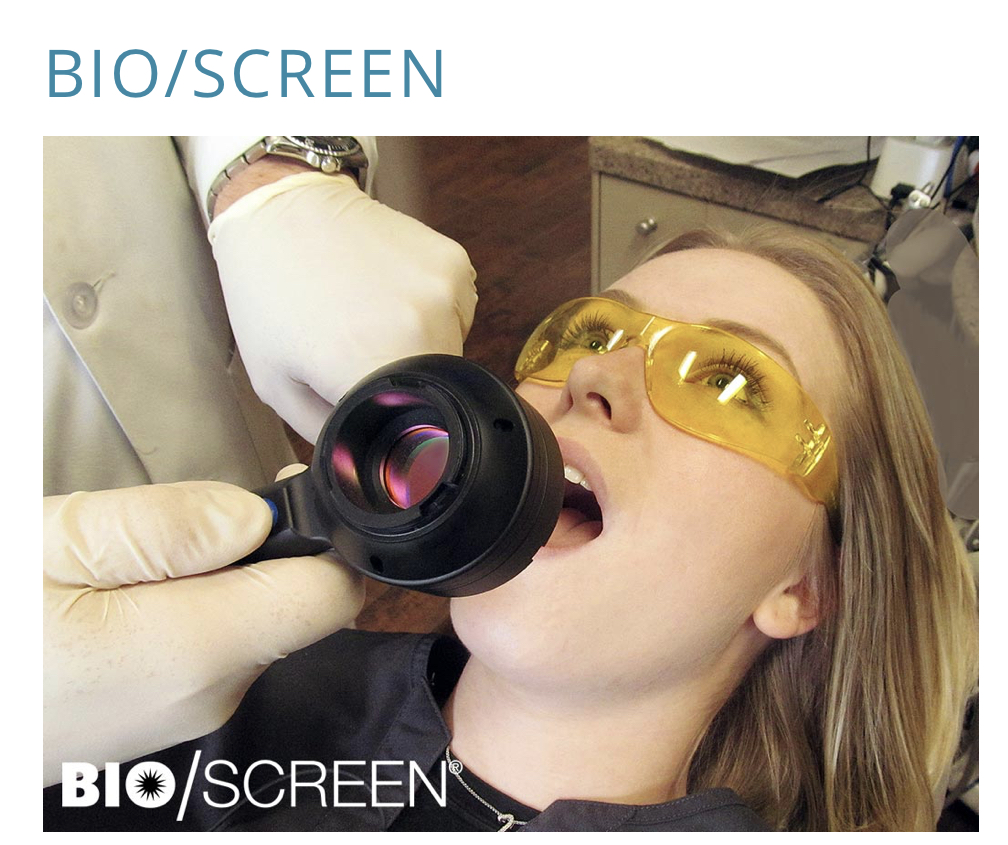 Bio/Screen Oral Exam Light:
Introducing the Bio/Screen Oral Exam Light, the latest new addition to our office. This light is a device intended for use as an adjunct to traditional oral examination to enhance the visualization of oral mucosal abnormalities.
An oral cancer exam is a routine checkup conducted by a dentist to identify signs of cancer in the mouth or throat. The exam typically involves a visual inspection of the mouth, tongue, and throat, as well as a physical examination of the neck and lymph nodes.
During the exam, the dentist will look for any abnormalities or lesions in the oral cavity that may indicate the presence of cancer. They may also palpate the lymph nodes in the neck to check for any swelling or tenderness, which can be a sign of cancer that has spread to nearby tissues.
If any suspicious lesions or abnormalities are found,  further testing is recommended, such as a biopsy or imaging studies, to confirm a cancer diagnosis. Early detection of oral cancer is important for successful treatment and it's possible with Bio/Screen Oral Exam Light. It is important to have regular oral cancer exams once a year, especially if you have a history of tobacco or alcohol use, or have a family history of oral cancer.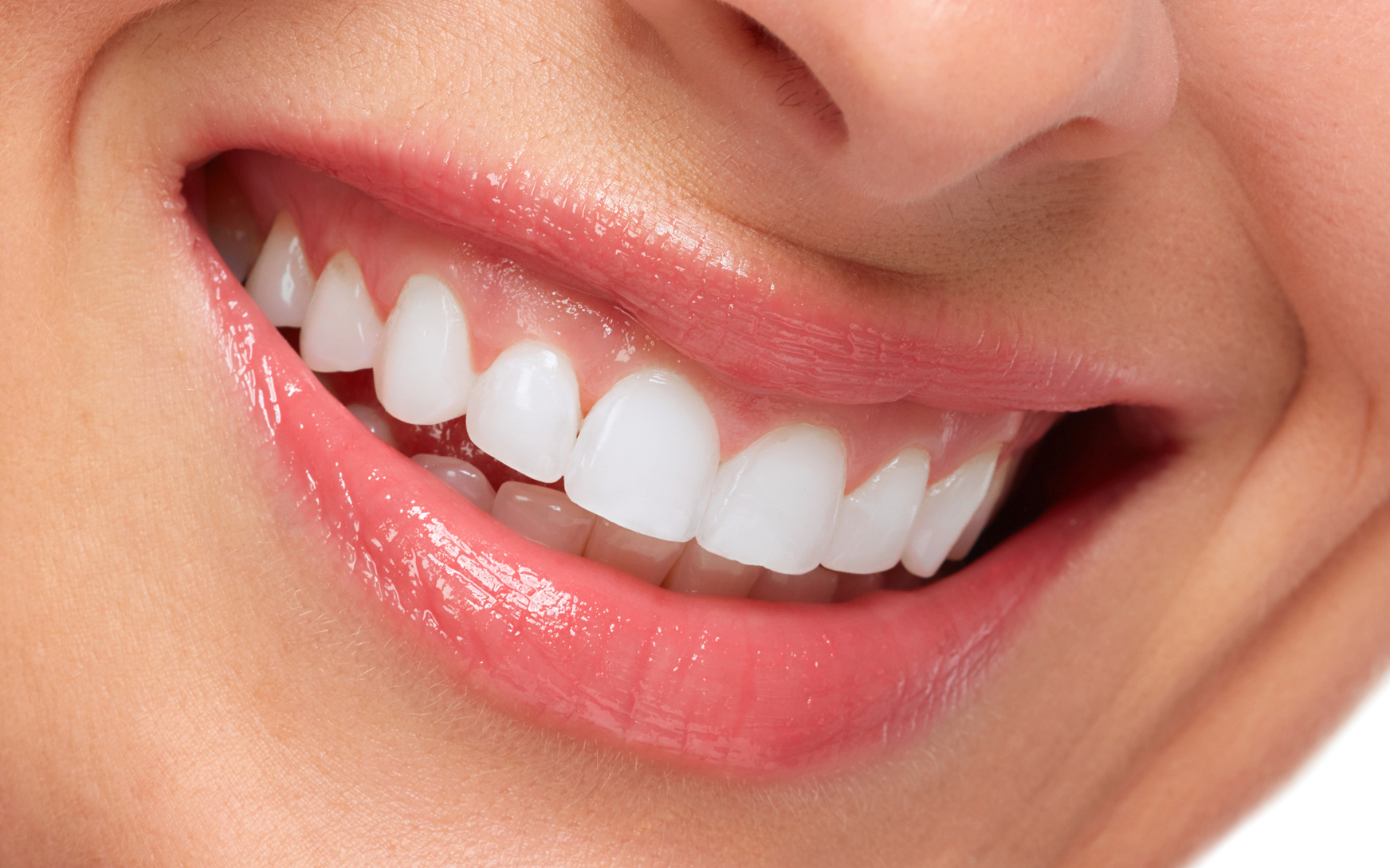 Porcelain crowns are the most aesthetic, natural-looking teeth available. Perfect in color, shape and clarity, these truly elite tooth restorations are beautifully translucent and made with the finest materials available.
BruxZir®  Solid Zirconia is a brilliant solution for virtually every smile and is very popular at Smile in Style Dental. Launched in 2009, the family of monolithic materials today offers leading, lasting, and loved solutions for dentistry's everyday challenges.
BruxZir® Zirconia is indicated for crowns, bridges, implants, inlays and onlays, screw-retained implant crowns, and full-arch implant prostheses. It is an esthetic alternative to PFM metal occlusal/lingual or full-cast restorations.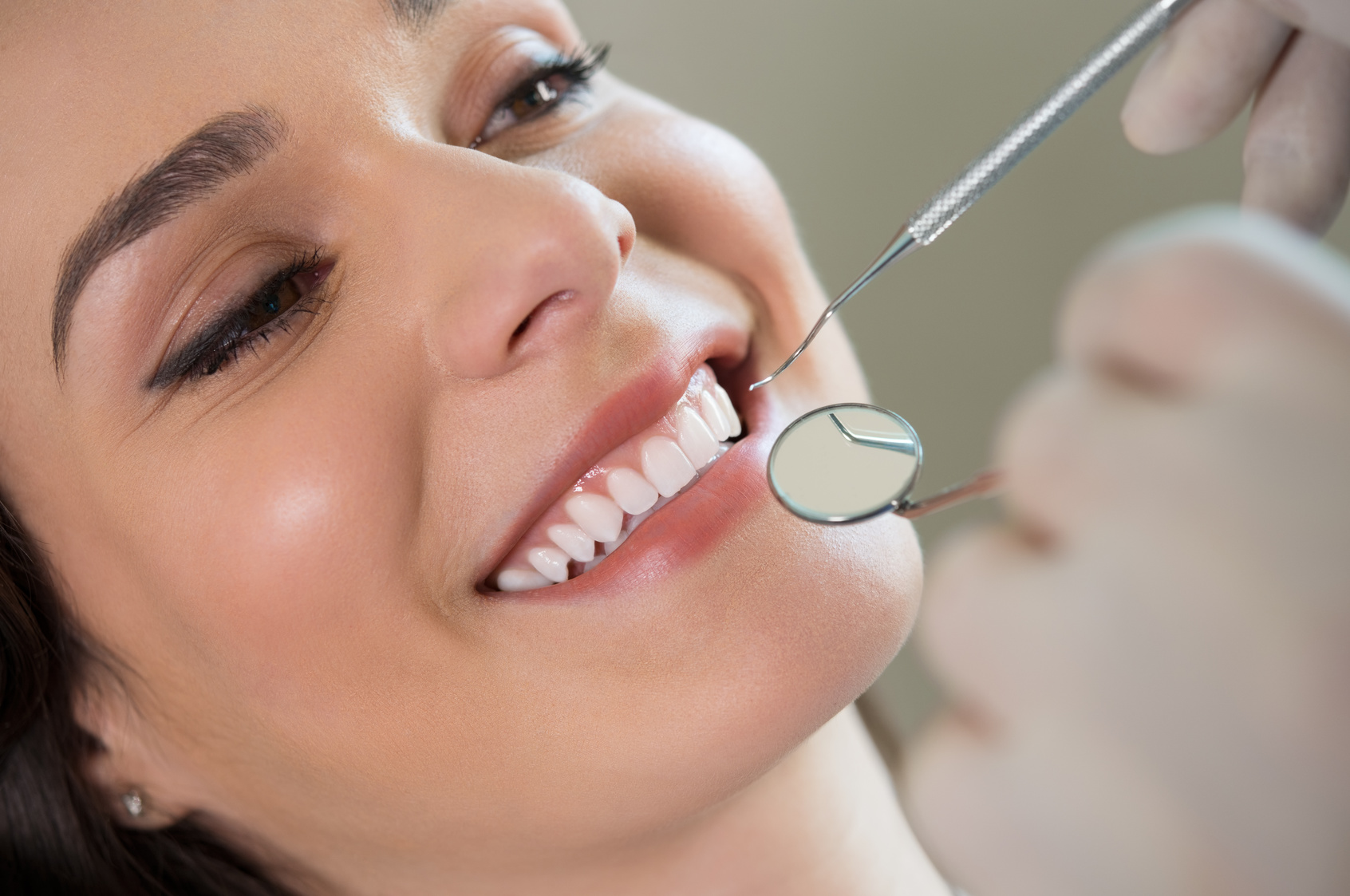 Porcelain Veneers (Laminates):
Dental veneers (sometimes called porcelain veneers or dental porcelain laminates) are wafer-thin, custom-made shells of tooth-colored materials designed to cover the front surface of teeth to improve your appearance. These shells are bonded to the front of the teeth changing their color, shape, size, or length.
Types of Dental Veneers:
Dental veneers can be made from porcelain or from resin composite materials.
Porcelain veneers resist stains better than resin veneers.
They also better mimic the light-reflecting properties of natural teeth.
What Types of Problems Do Dental Veneers Fix?
Veneers are routinely used to fix:
Teeth that are discolored because of:
Root canal treatment.
Stains from tetracycline or other drugs.
Excessive fluoride.
Large resin fillings.
Other causes:
Teeth that are worn down.
Teeth that are chipped or broken.
Teeth that are misaligned, uneven, or irregularly shaped. (for example, have craters or bulges in them)
Teeth with gaps between them. (to close the space between these teeth)
Getting a dental veneer usually requires three trips to the dentist – one for a consultation and two to make and apply the veneers.
Dental Veneer Benefits:
Veneers offer these advantages:
They provide a natural tooth appearance.
Gums tolerates porcelain well.
Porcelain veneers are stain resistant.
A color can be selected to make dark teeth appear whiter.
They generally don't require as much shaping as crowns do, yet they are stronger and look better.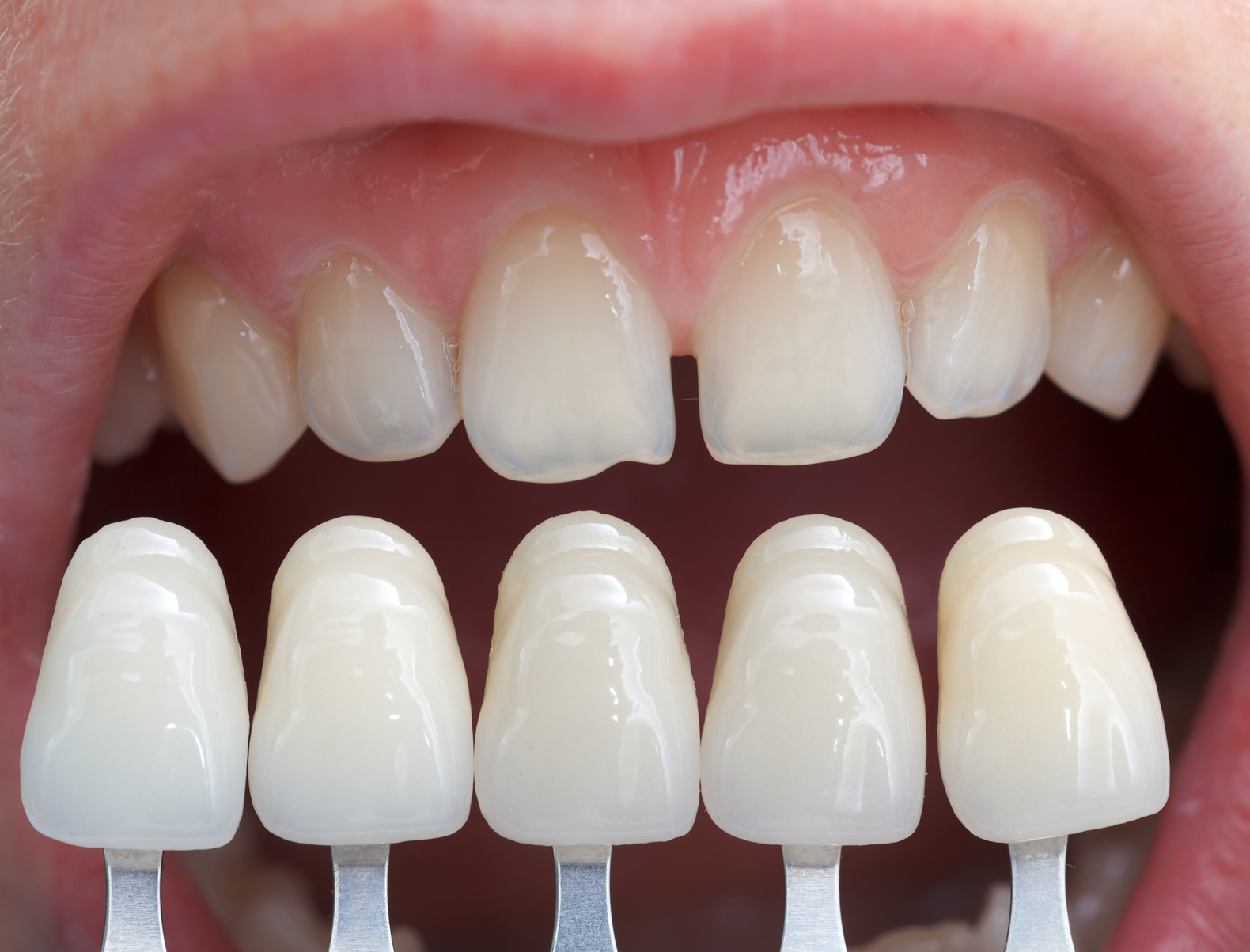 Cosmetic Bonding & Tooth Restorations:
Cosmetic dentistry offers many restorative materials other than silver amalgam. Ceramic materials provide strong, aesthetic, wear-resistant restorations. Cosmetic bonding fills gaps between teeth and restores chipped or broken teeth. We can also restore worn amalgam with tooth-colored inlays and onlays.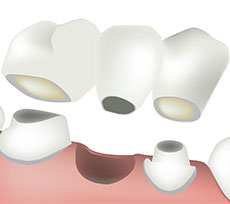 Bridges are tooth-colored material dental appliances (fixed or removable) replacing lost teeth. Bridgework looks and functions almost like the real thing. All-ceramic bridges can hardly be distinguished from natural teeth, are highly aesthetic.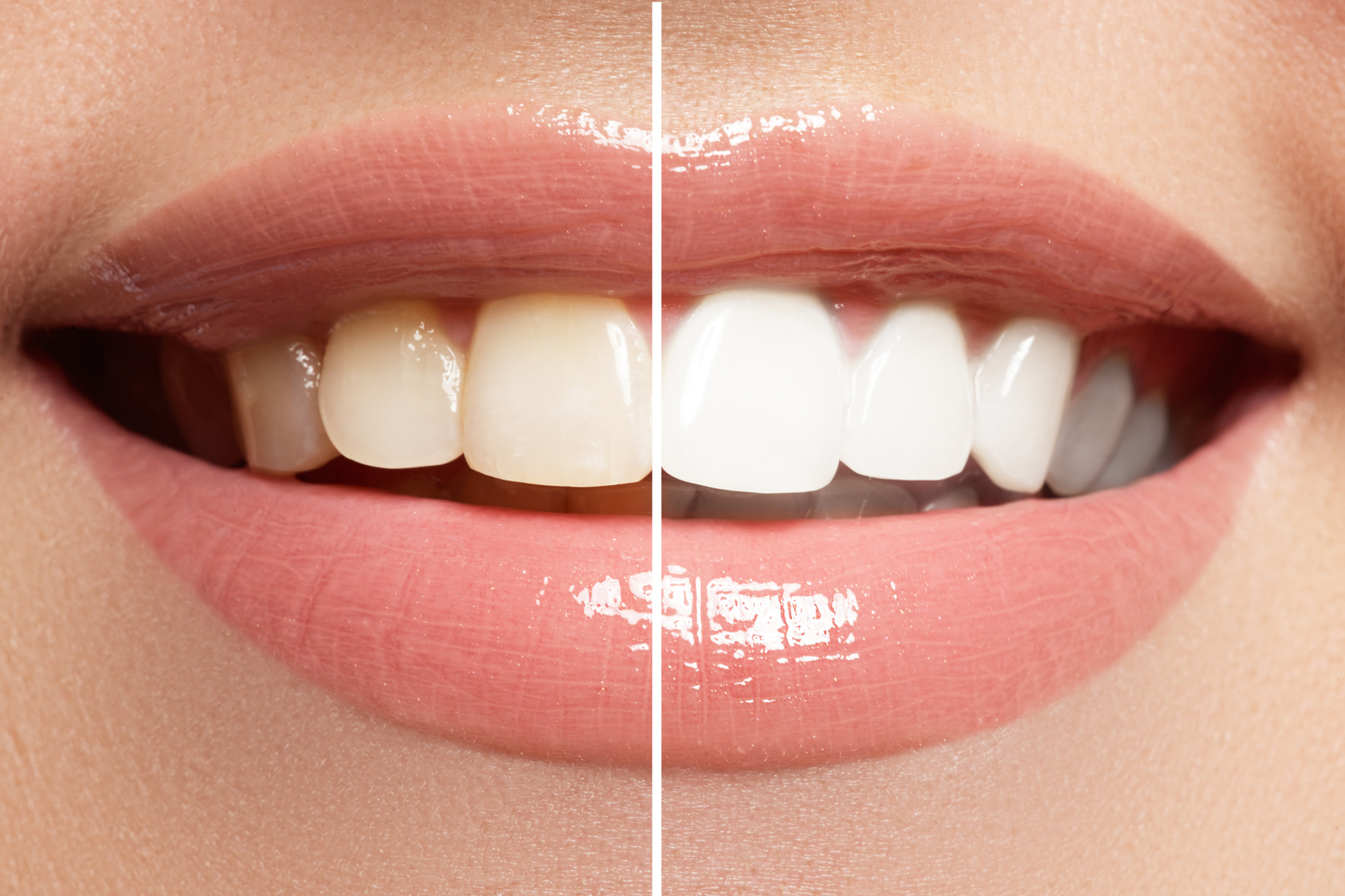 Whitening is probably the most well-known treatment in cosmetic dentistry. Whitening, also known as bleaching, is done to lighten teeth that are stained or discolored. In our office, we offer ZOOM!® teeth whitening that whitens & brightens your teeth in just one hour.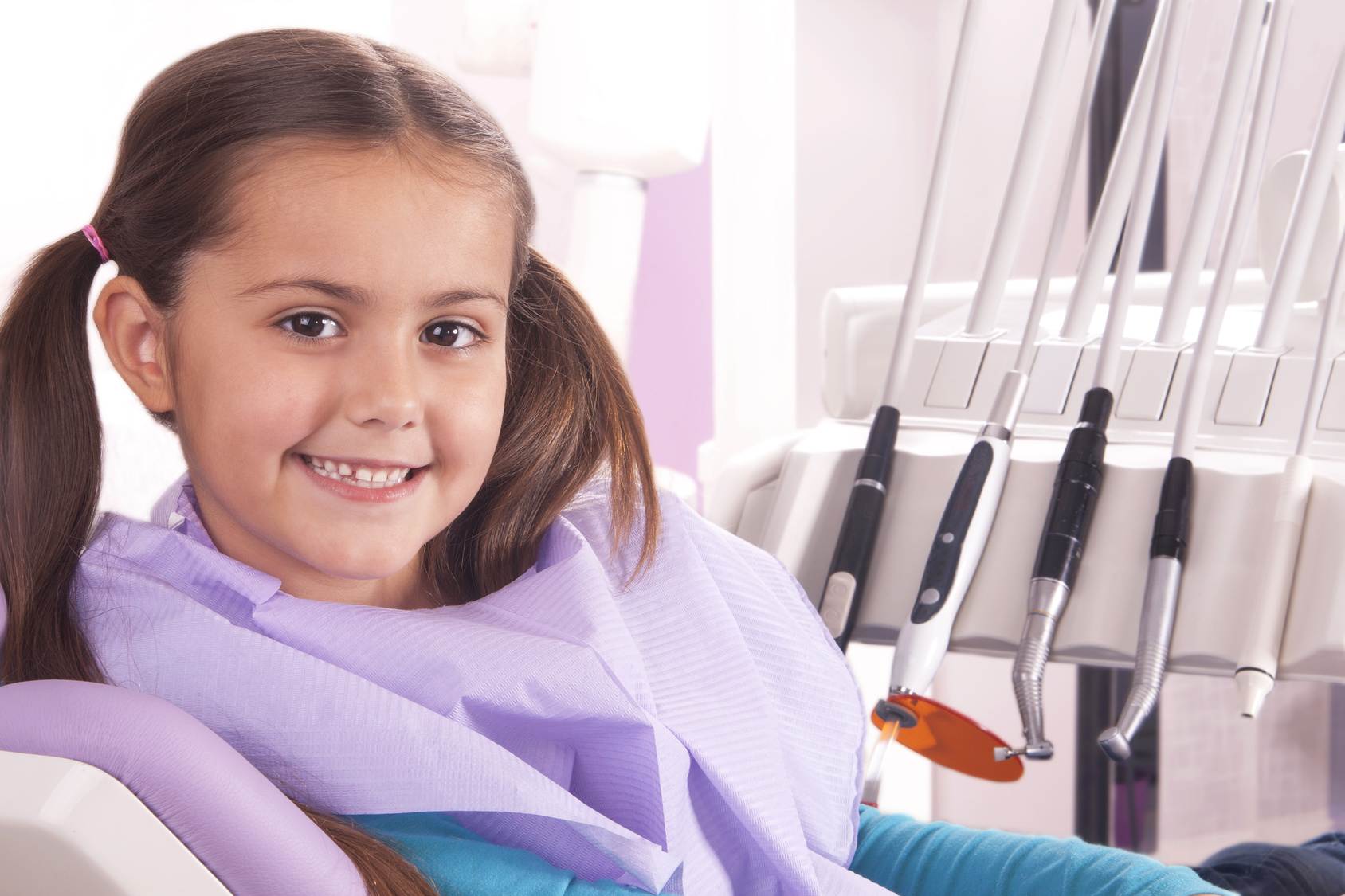 General and Family Dentistry:
Pediatrics - kids dentistry, fluoride treatment, sealants
Periodontics - taking care of gums, prophylaxis, deep cleanings
Endodontics - root canal therapy
Oral Surgery - extractions
Your smile is as unique as your personality so we'll take the time to talk with you and learn about your expectations and concerns. With technology such as digital X-rays, we focus on your safety and comfort. Your questions are encouraged. We want to partner with you, which means that we will explain your treatment plan in terms you'll understand allowing you to make informed decisions about your oral healthcare.
"I was a little nervous to go to a new dentist since I had some less than great experiences with other dentists in the past but Dr. Irina Shamalova turned out the be fantastic. She is an amazing dentist and an asset to her profession. Her love for her work can be seen not only in the way she treats her patients, but in the work she does. She answered every question I had and together with her assistant Jassy, they made me feel like family. In addition, I have to say, the results of my treatment have been fantastic - I finally feel like I can smile without being embarrassed again! I can't thank Dr. Irina enough. She's awesome!"
—Hanna Matatyaho
"Dr. Shamalova is the best dentist our family has had. She is an excellent dentist, pain free, very friendly, meticulously clean office, flexible scheduling. She spends time to know her patients. Her assistant, Jazzy is also very helpful. We have recommended her to friends & family."
—Lissette Uribe in Bellerose
"I have been seeing  Dr. Irina for long time for routine cleaning and checkup, crown, fillings. She is extremely friendly, gentle and warming person. Her receptionist Jassy will make you feel so comfortable. I am not afraid of dentists anymore. My children are very happy with Dr. Irina. Best dental experience ever."
—Sherry Stark
"I usually dread the dentist due to horrible past experiences; however, I was pleasantly surprised. This all started with Jassy who remained extremely friendly and welcoming throughout phone calls and my visit. Dr. Shamalova was also very personable and took the time to explain everything."
—Andriana X.
"She is the friendliest and most caring dentist we've had. She takes personal interest in her patients. She very well knows what she is doing. Her staff are super friendly and organized."
— Nancy C.
"Dr. Shamalova and Jassy were absolutely amazing. They both were super kind and explained every step they took."
—Kamanie H.
"Very pleased to have found such a caring doctor. She was so gentle and thoroughly explained the procedure and treatment plan. Dr. Irina was incredibly kind and her assistant Jassy was so sweet and welcoming. I finally found a dentist for my entire family."
—Daljit M.
"Amazing doctor she is wonderful with children and truly cares about her patients makes you feel right at home."
— Dylan M.
"It was great!! She was so nice and very informative. Her receptionist was very kind and sweet. So glad to have found a great dentist!!"
— Jesus A.
"She was professional, quick and very assuring. Knowledgeable and was very informative. Made me feel at ease and comfortable."
— Nazneen S.
"When my dentist closed suddenly, I was at a loss as to where to go next. A Friend recommended Dr. Shamalova and I could not be more thrilled. I felt so welcomed when I arrived and was treated with such kind attention. I could see right away that to them my dental care was their top priority. I look forward to many years of care from Smile in Style."
—Ken M.
Smile In Style Dental, PLLC
718-506-3300
917-531-7411
247-09 A Union Turnpike
Bellerose, New York 11426
MetLife, Cigna, Guardian, Delta Dental, Aetna, GHI, BlueCross/Blue Shield, Dentistat, Assurant and many others. Contact our front desk for more information at 718-506-3300.
Major credit cards accepted.
Tuesday: 10am-7pm
Thursday: 10am-7pm
Sunday: 10am-6pm
All other days by appointment only.